Do you want to make money, build your following or save freedom and privacy?
USA.Life invites you to become an affiliate* and generously offers:
Up to 30% commission when a referral becomes a pro member
Auto-likes for your page
Banner ads
Use these banner ads and link to USA.Life with your affiliate code.
To get your affiliate code, login to www.USA.Life, click on the 3 white dots on the top, select General Settings and select My Affiliates. The auto-like is available to pro members only.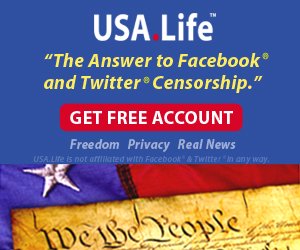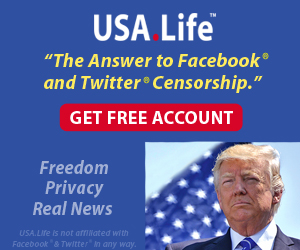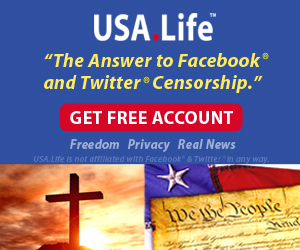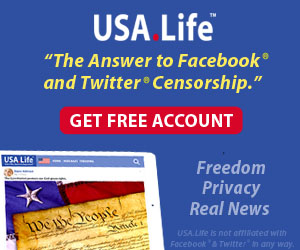 * Terms: 30% commission on pro member up to $100. The commission is 10% on pro memberships over $100. In order to have the correct amount paid, payments are made 95 days after sales. If there are any refunds or user fees, they are subtracted.